Flavors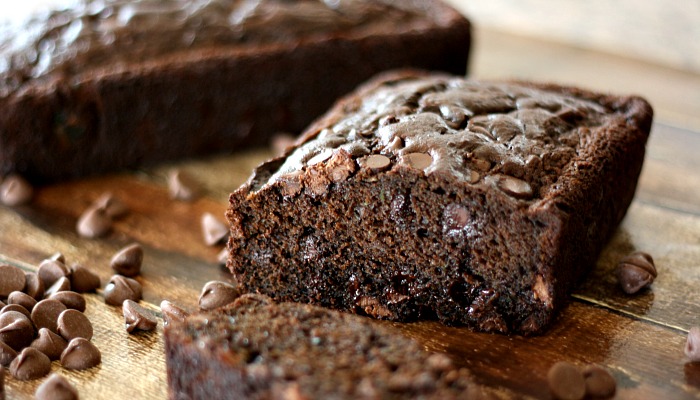 CHOCOLATE CHOCOLATE CHIP
This decadent chocolate cake is rich with a home-baked flavor. Sprinkled with chocolate chips throughout, this treat is sure to cure your chocolate cravings.
CLASSIC VANILLA
As classic as it gets. With every sweet bite of this light white confection, comes the timeless taste of creamy vanilla.
RED VELVET
This scarlet batter of velvety rich cocoa pays homage to its traditional Southern heritage. Every cake is baked with delicious chocolate chips.
BIRTHDAY
Our most celebratory and festive cake yet. The combination of classic birthday cake baked with colorful sprinkles adds bites of fun to every occasion.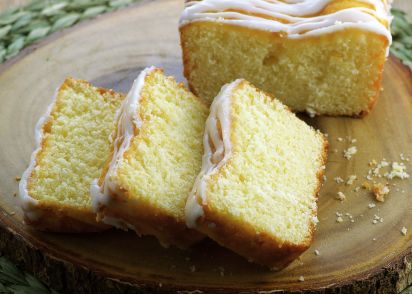 LEMON
When life gives you lemons, take cake over lemonade. Each bite of this light and refreshing cake has the smooth, sweet snap of lemon.
BLUEBERRY
sweet blueberry quick bread with walnuts.